What's Next
From Stone Park Properties
Luxury residential spaces &
Extended Stay Airbnb
Our mission to provide the highest quality, luxury living spaces is always growing.
And we have many exciting things on the horizon here at Stone Park Properties.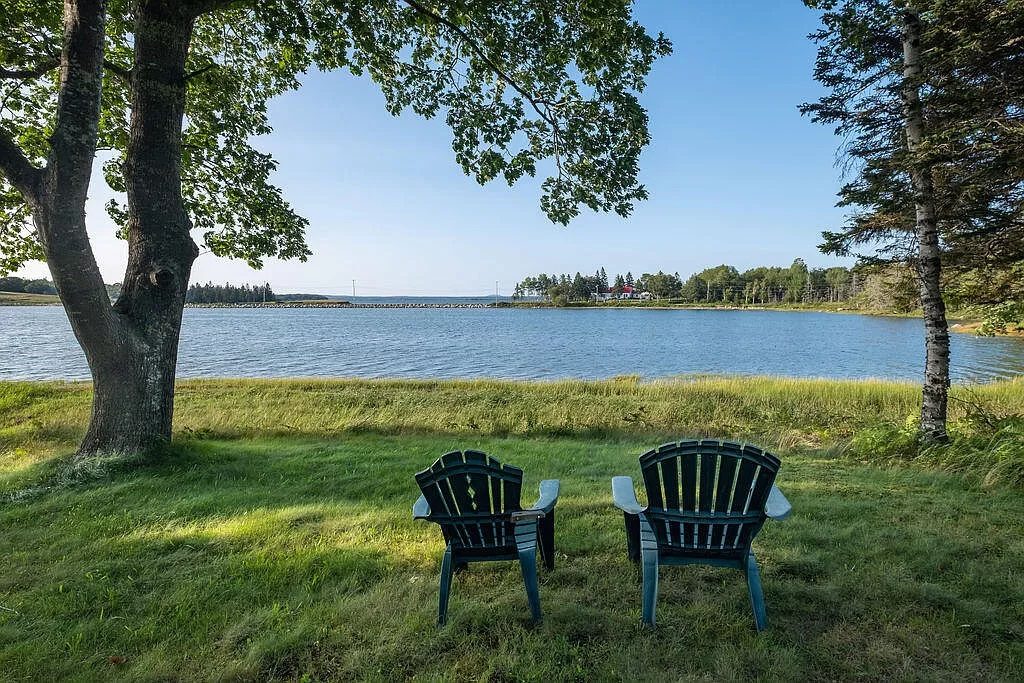 We understand that each person's needs are different, which is why we will soon be offering Extended-Stay Airbnb locations in addition to our rental properties.
Our first location, Downtown Camden Hotel, Camden, Maine featuring luxury executive suites, will offer weekly rentals. 
Downtown Camden Hotel is estimated to be available beginning August 2022.
Check back to hear about our other locations and keep up to date on our progress!