What's Next
From Stone Park Properties
Luxury residential spaces &
Extended Stay Airbnb
Our mission to provide the highest quality, luxury living spaces is always growing.
And we have many exciting things on the horizon here at Stone Park Properties.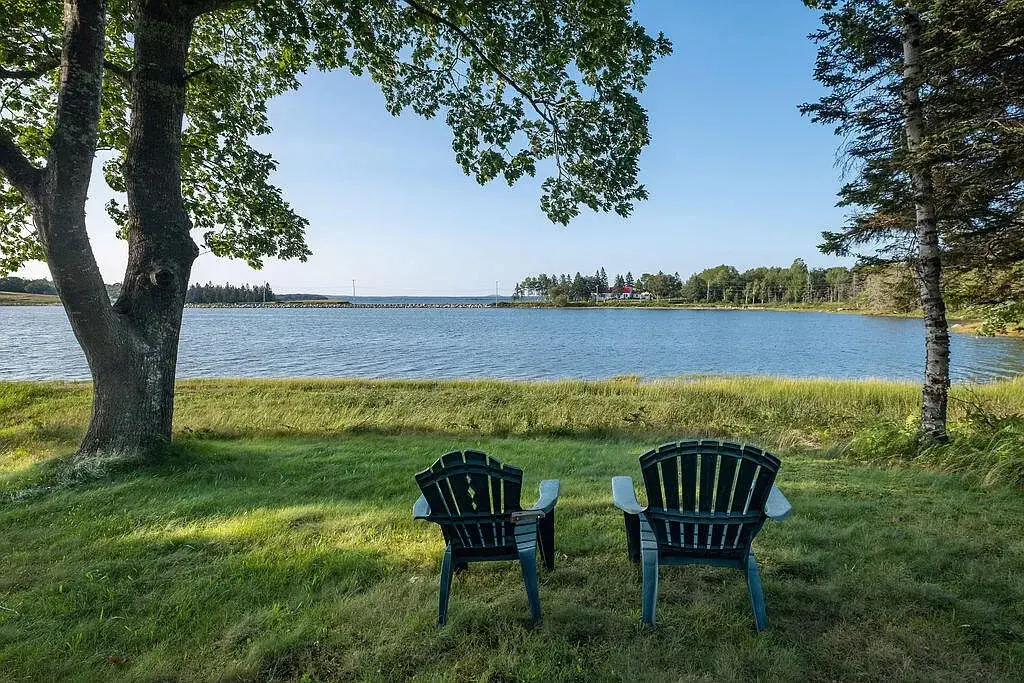 We understand that each person's needs are different, which is why we will soon be offering Extended-Stay Airbnb locations in addition to our rental properties.
Check back to hear about our other locations and keep up to date on our progress!
Salt Side, Ellsworth
Coming April 2023 – Newly built 3-bedroom 3 bath Modern Open Concept Living. Beautiful floor to ceiling windows overlooking the Union River in Ellsworth. Comes with 270 feet of river frontage. Minutes to downtown Ellsworth, Bar Harbor and Acadia National Park. Great for all 4 seasons of fun.
JUST AROUND THE CORNER – Airbnb UPDATE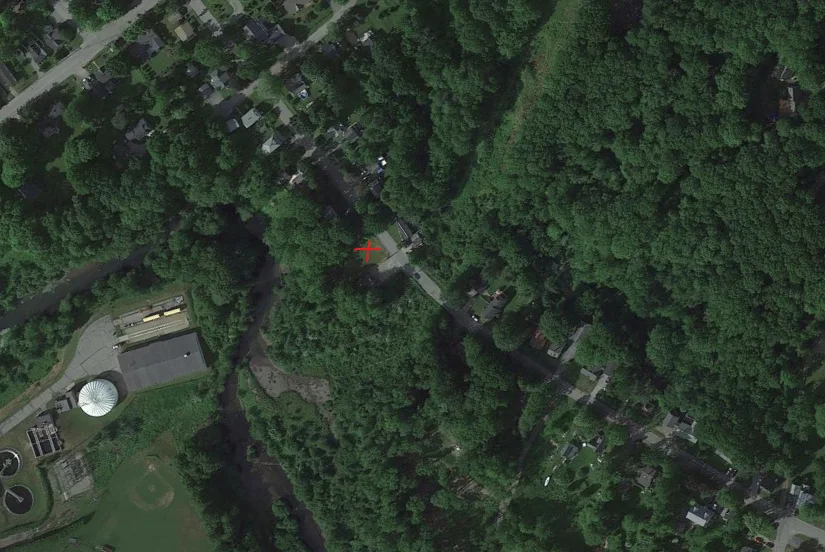 Rawson House, Camden
Coming Summer of 2023 – Newly built Custom Timber Framed Cottage, 3-bedroom 2 bath, abutting the Megunticook River in Camden. Just a short walk to Camden's restaurants and shops.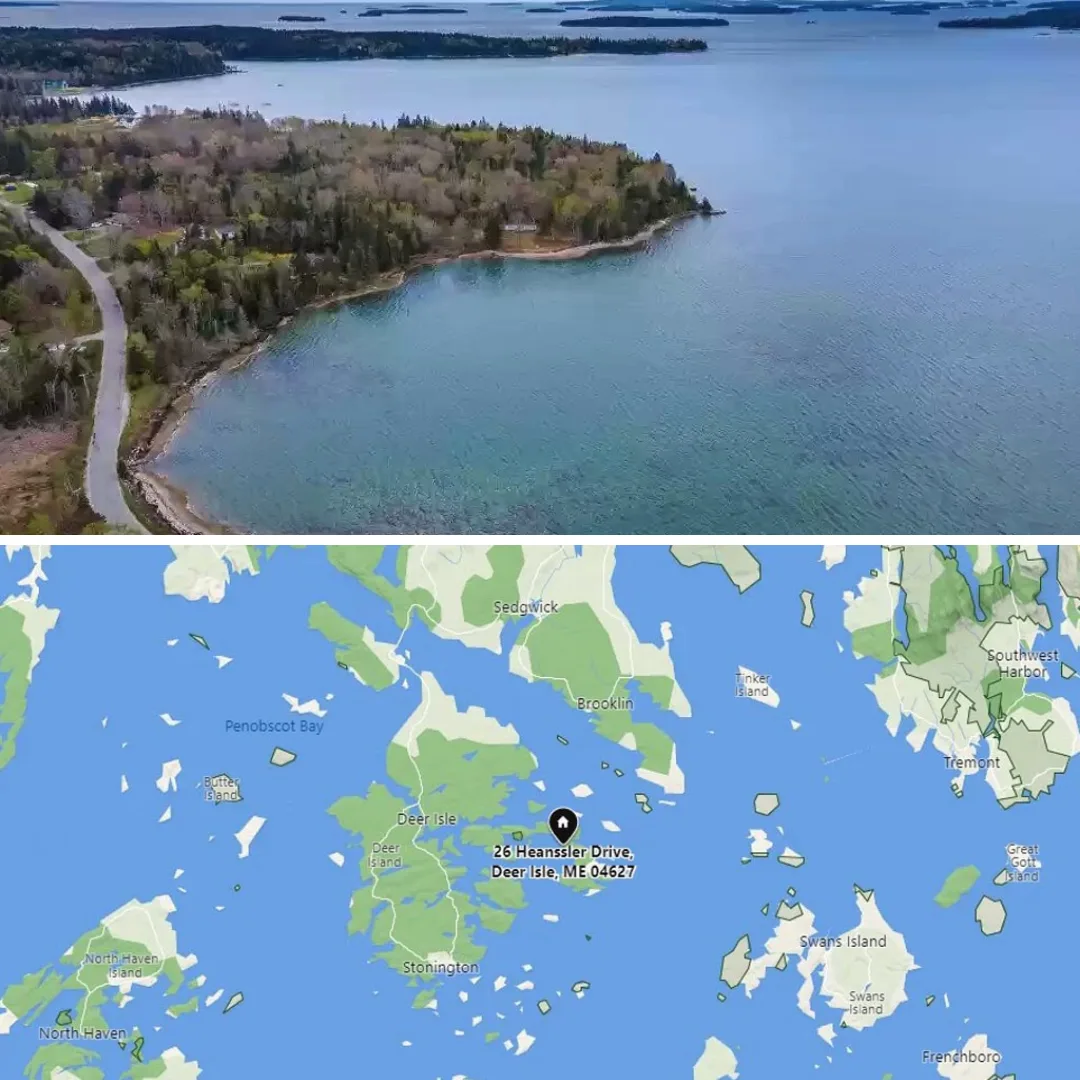 Billings Cove, Deer Isle
Coming 2023 - 5 Bedroom 2.5 Bath Modern Living, 180-degrees oceanfront view of Billings Cove and private secluded sound beach.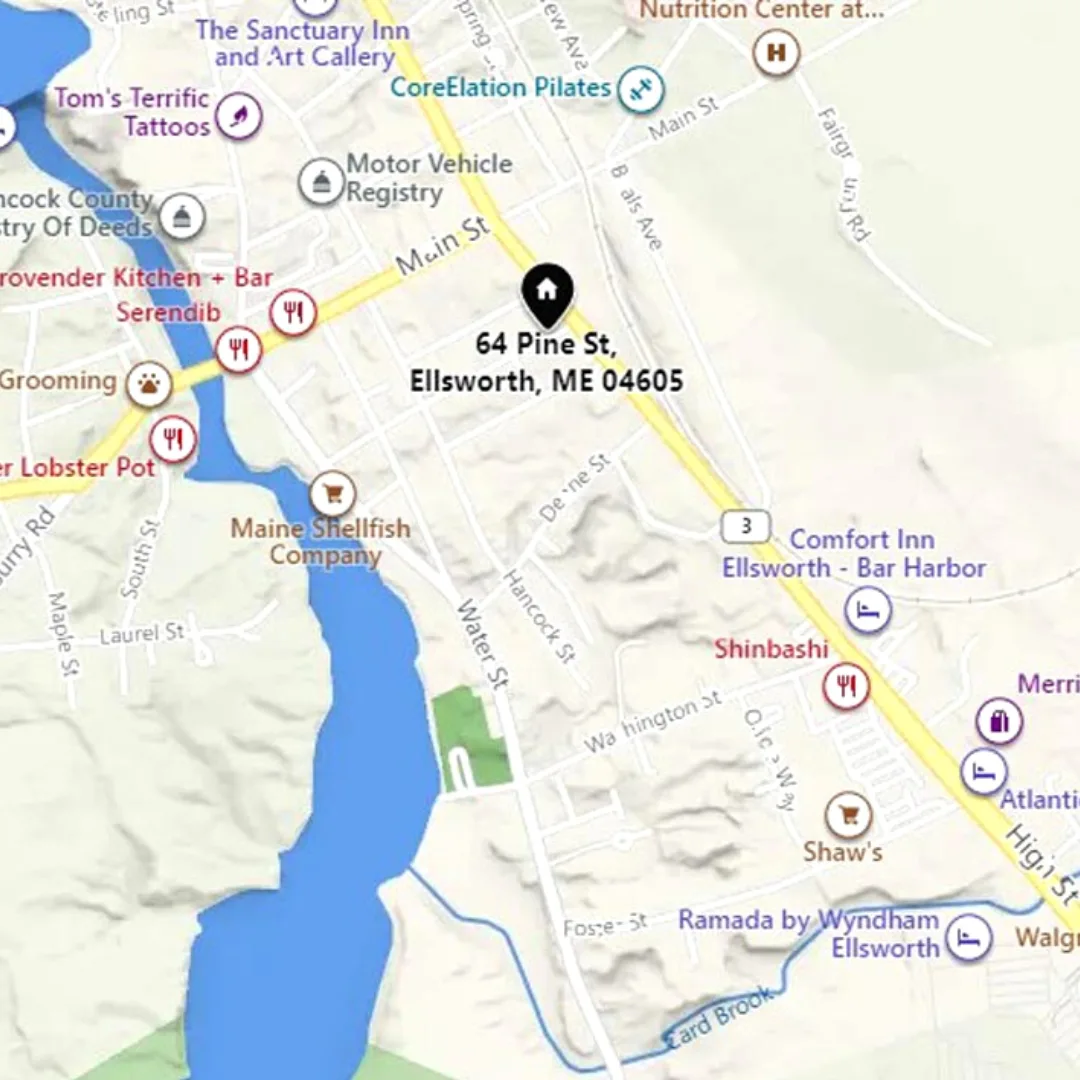 Tilden House Ellsworth
Coming Winter 2023/2024 - Multi-unit Luxury 2-Bedroom Suites in Historic Downtown Ellsworth. Centrally located, within walking distance to downtown Main Street, local shops, and restaurants.
High Street Suites
Coming Summer of 2024 – Luxury Hotel Style Suites – "72" - 1 bedroom 1 bath, beautifully furnished and decorated, including laundry and exercise facilities.
Freeport House
Coming 2024 – 5 Bedroom 3 Bath Modern Home in the heart of Freeport. Walkability to all the local shops, outlet stores, and restaurants.